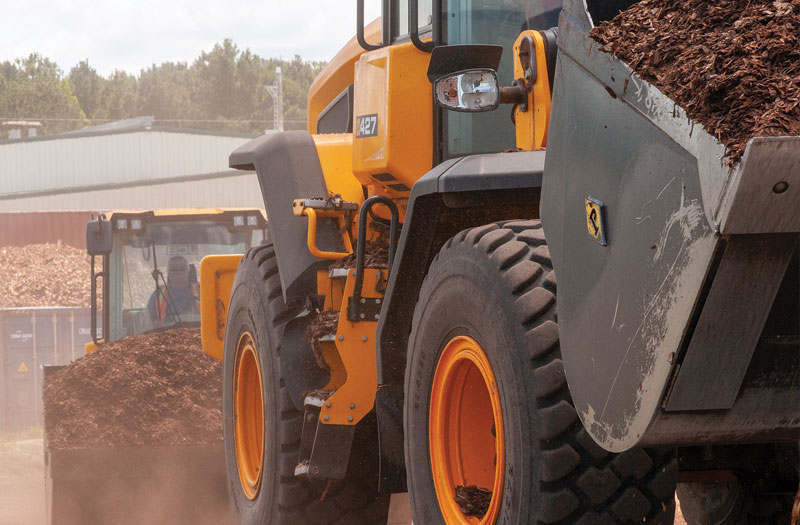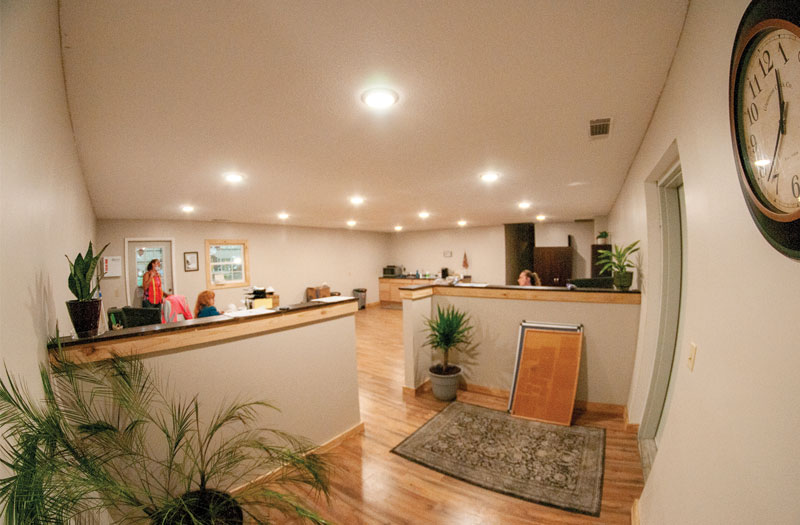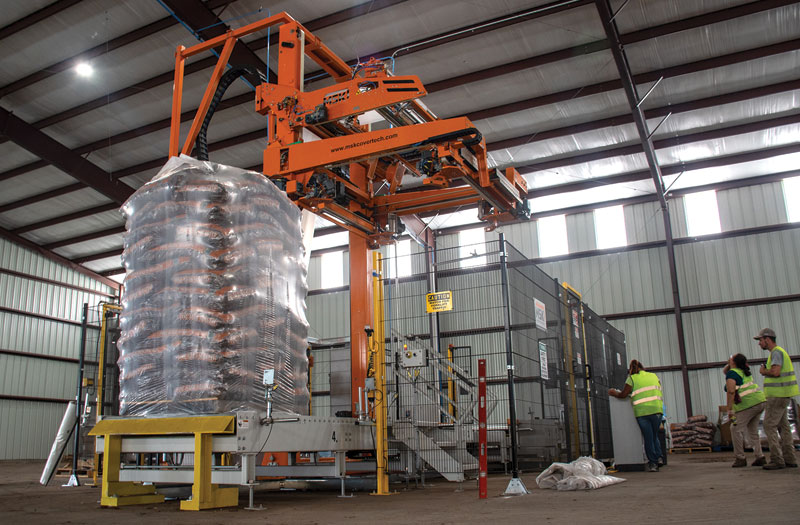 Southern Nature Products has been in operation for over twenty years, producing quality products under contract packaging agreements with many nationally known companies that supply the lawn and garden markets.
Our product line includes pine, cypress, hardwood, and colored barks and mulches as well as soil conditioners. Our goods can be found in about centers and independent garden centers throughout the Southwest, Midwest and Northeast markets under various labels, along with our own Southern Nature Products label.
These top-quality products are in high demand throughout the country. Bag after bag, load after load and year after year, Southern Nature Products provides high quality, organic-based premium pine bark, mulch and soil products.
At Southern Natural Products, we strive to provide not only a superior product, but a superior solution. Quality products, on-time delivery and customer service is job one. With an experienced and industry-laden management team in place, SNP will be opening a new state-of-the-art facility in January 2020. Our premium products will be available in many forms and brands for years to come.
This new larger facility will give our clients the option to work with us as not only a material and packaging source, but as a distribution center as well. We are proud to now offer this logistical component to our business so that our customers' needs can be met.
Our new packing plant and distribution center is in Millen, GA, located in the heart of the Georgia timber industry. From this location we have unprecedented access to logistical freight carriers for delivery of product. Soon, Southern Nature Products will have rail access, which enhances logistic support for our customers.